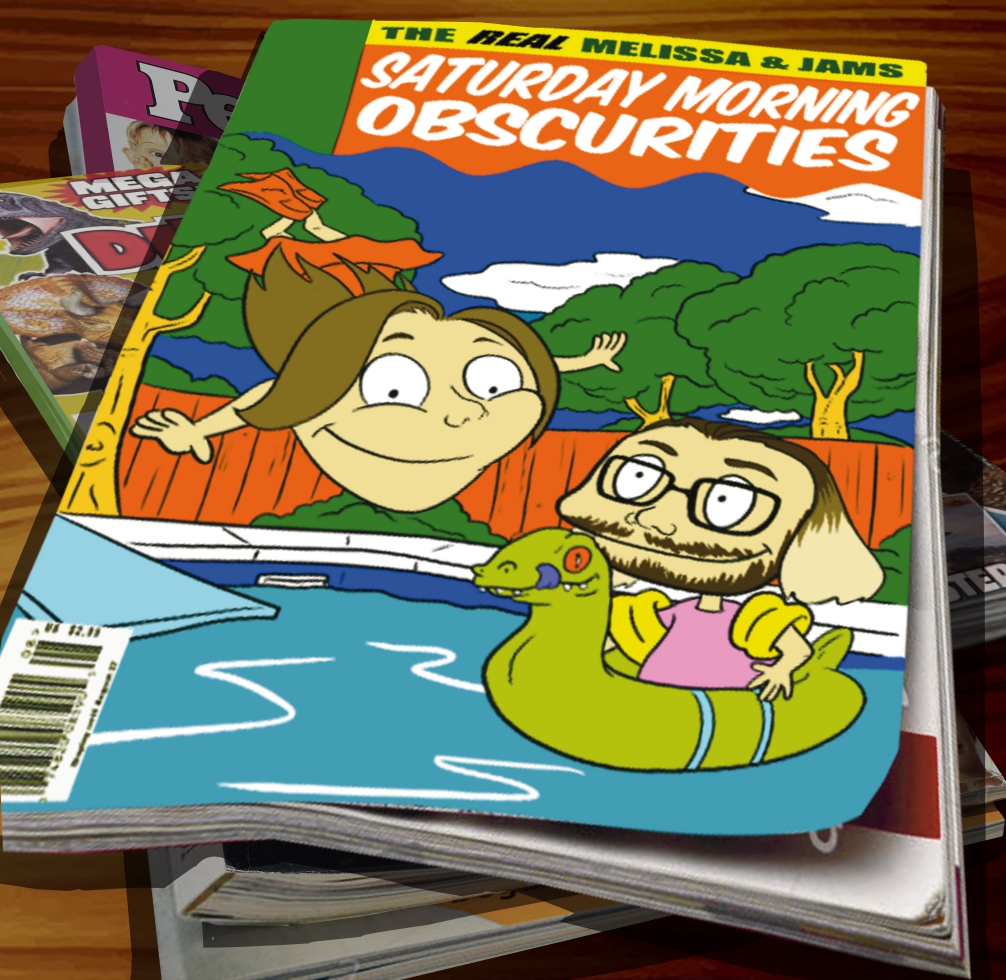 We have another Saturday Morning Giant episode for you, focusing on a more well-known cartoon: the Disney Channel musical feel-good comedy Phineas and Ferb.
Our titular characters are two brothers who love to invent outlandish contraptions, much to the frustration of their older sister, who can't get their parents to see the mischief they're getting into. Oh also, they have a pet platypus who's really a secret agent fighting a mad scientist. 
We discuss the dense visual gags, running jokes, and subtle pop culture references in the show, the close emotional bond between enemies, and yelling in museums.